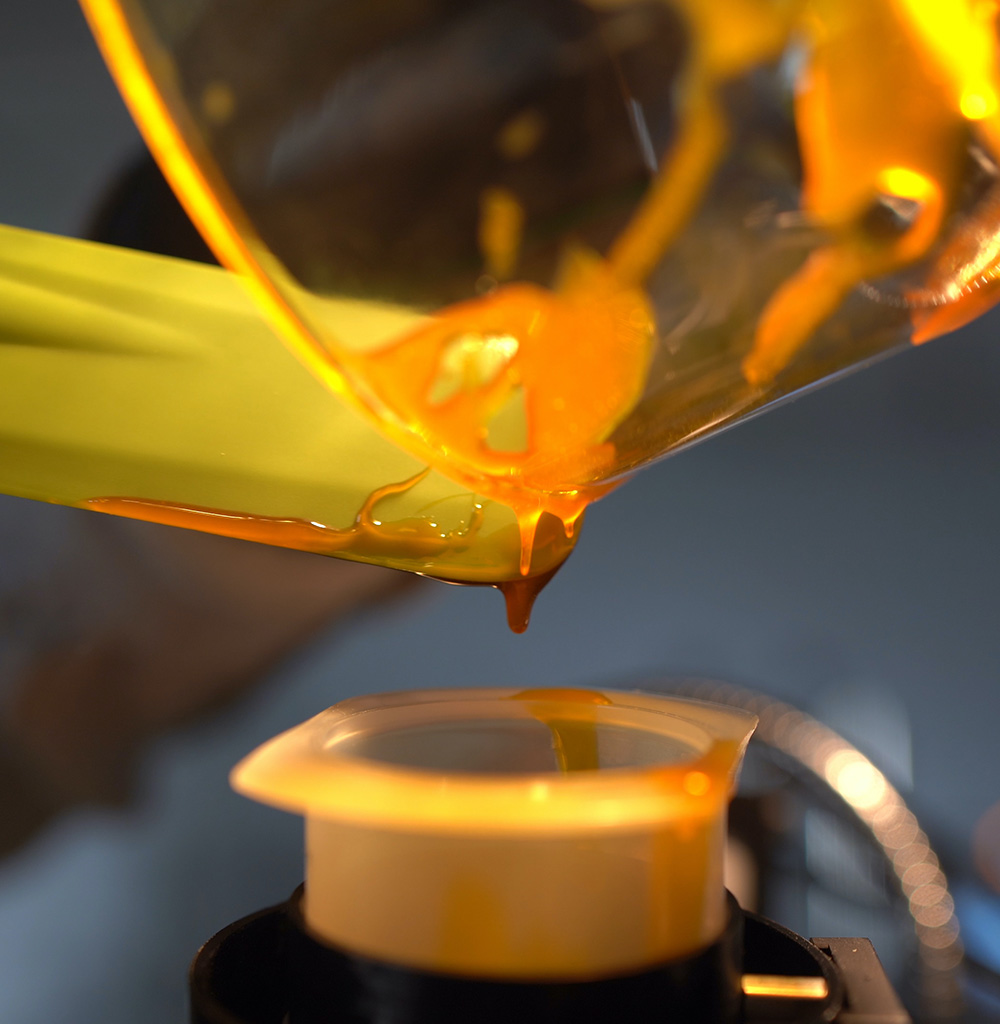 100% pure, CO2 extracted cannabis oil
5 Leaf Lab has a passion for cultivating craft style, full-spectrum oils. You'll never find additives in our oils – just 100% pure, CO2 extracted cannabis oil. Quality in and quality out.
The Best In QUALITY
5 Leaf Lab oils are derived using beverage-grade CO2 and they are never mixed with harsh solvents like ethanol. Since the beginning – quality, consistency and the safety of our customers has, and will remain to be, our main focus.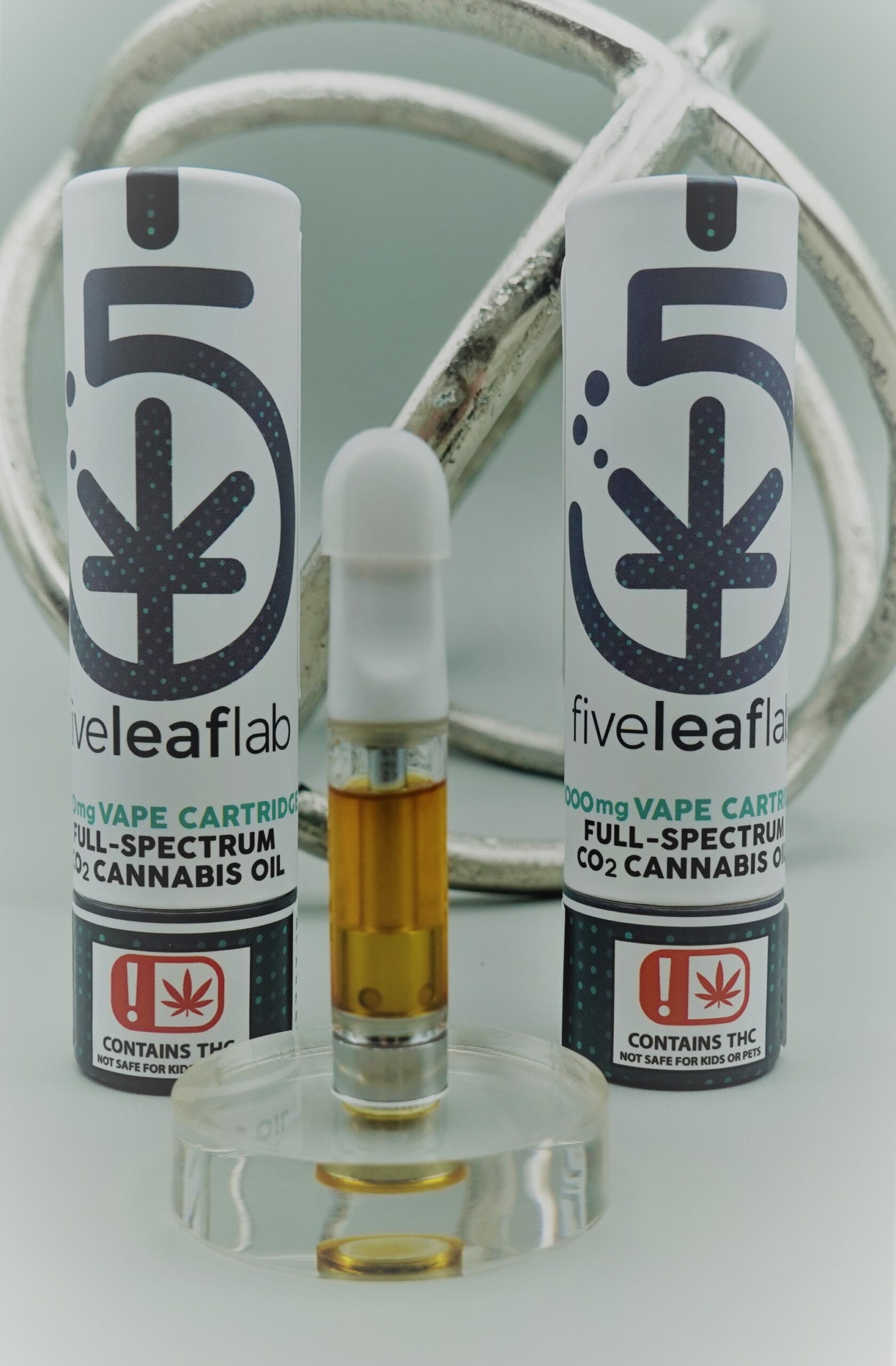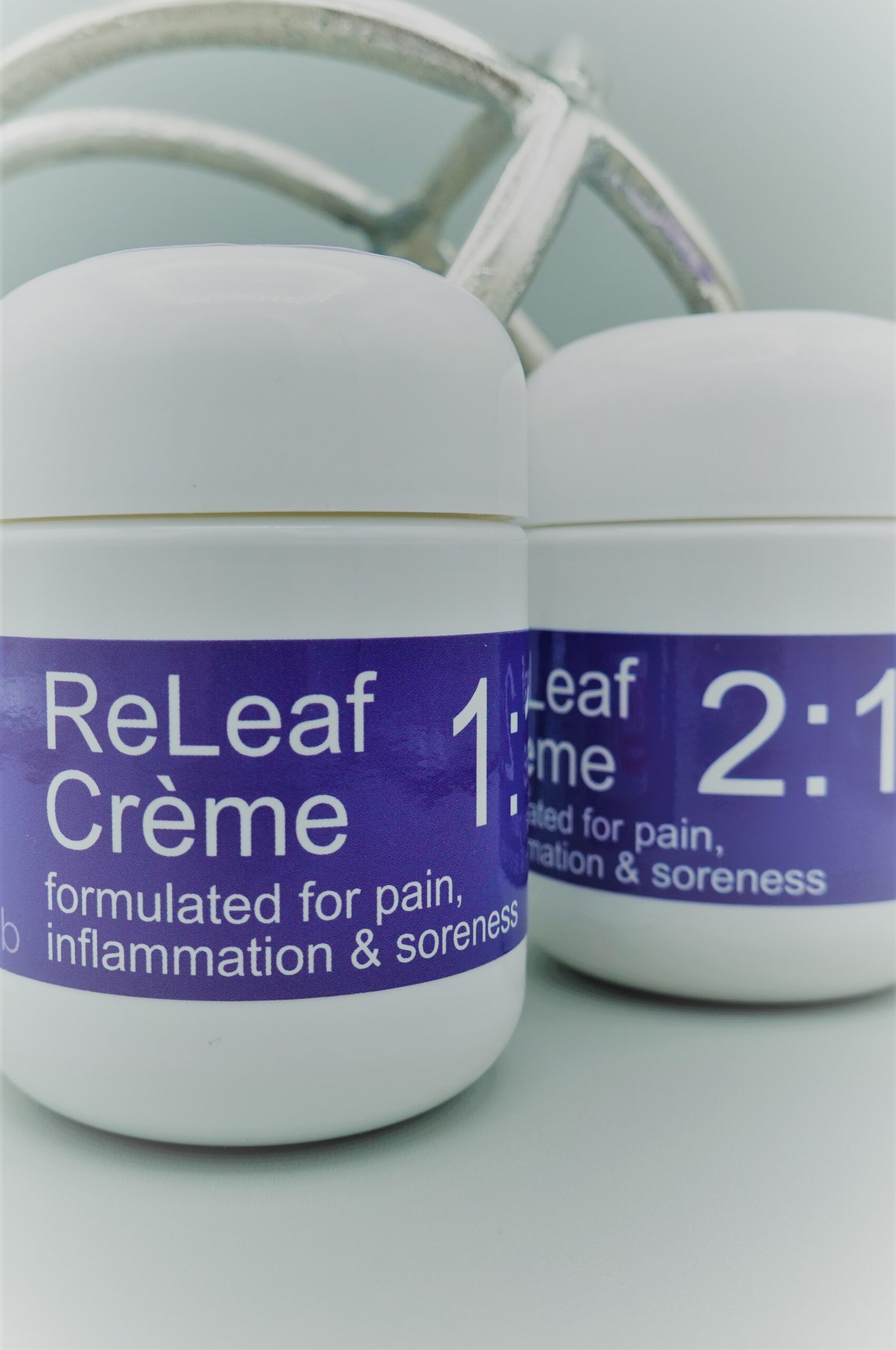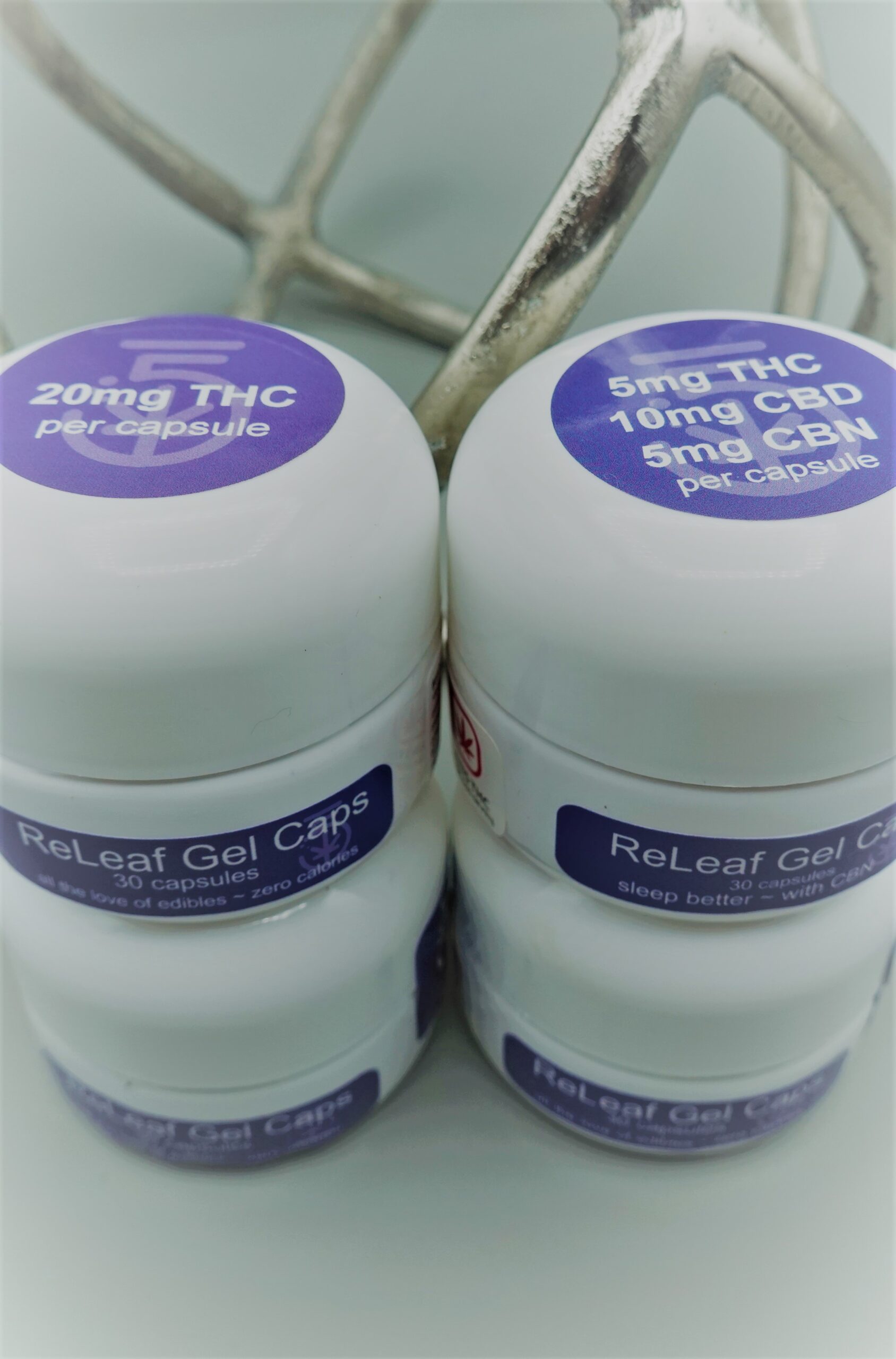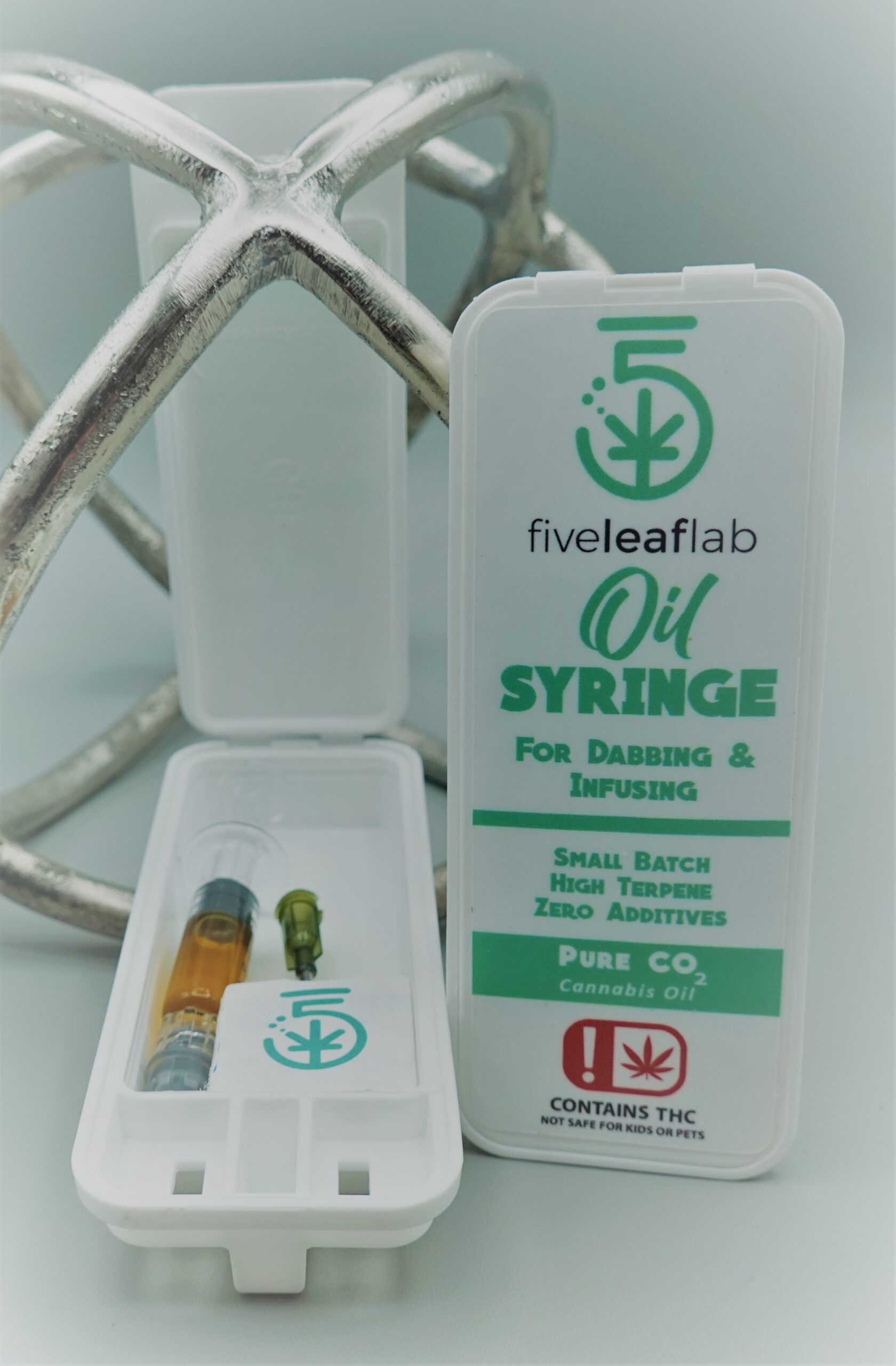 5 Leaf was built on the values of providing top-tier, clean medicine to our fellow Oklahomans by sourcing the state's premier cannabis.
With love and care, we pay attention to every small detail, striving to create the best CO2-extracted concentrates and infused products in Oklahoma.
– Leon Wunsch